Let's talk about chess door Eric van Reem: Podcast met John van der Wiel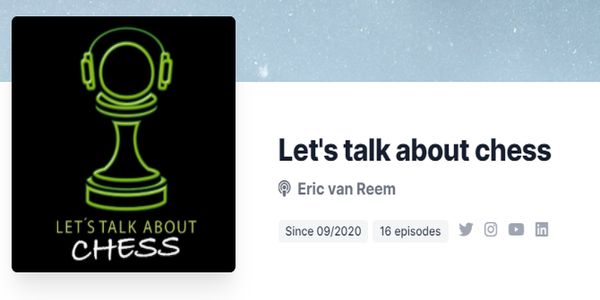 Eric van Reem is sinds september 2020 bezig met het maken van een serie Podcasts. De 16e Podcast is met Im John van der Wiel oa columnist van schakers.info.
https://letscast.fm/sites/let-s-talk-about-chess-753d92ea/episode/17-wijk-aan-zee-storytellers-1-gm-john-van-der-wiel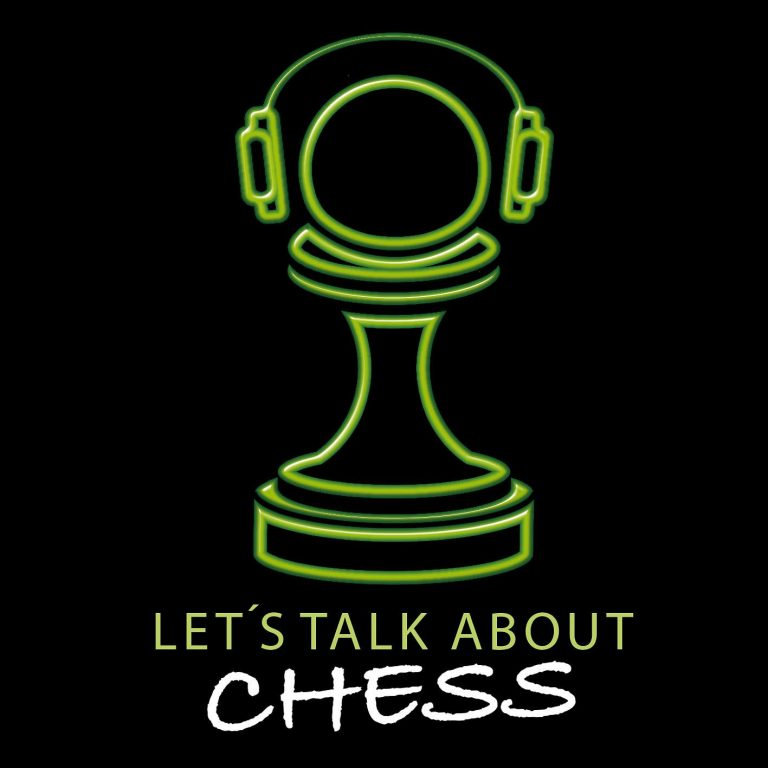 Let's talk about chess
"Let's talk about chess" is a podcast hosted by Dutch chess writer and photographer Eric van Reem. In this podcast Eric talks with various interesting personalities from the chess world about their life and careers, but he also keeps an eye on the current situation in the chess world.  Host       : Eric van Reem Artwork  : Fränk Stiefel Editor     : Dennis van Reem Music     : Silent Partner - Chess Pieces
————————————————————————————————————
Do you want to buy the book "Improve your life by playing a game" by Dr. Jana Krivec? Go to the
publisher
"Thinkers Publishing" to get more information and a teaser.
Jana was a guest on the You Tube channel "Being the genuine athlete" in which she talked about her activities. Recommended!
If you want to support the podcast with a small donation, you can buy me a coffee (or two) on Ko-fi. No subscribtion, just a token of your appreciation. Thank you!
World Chess offers a great series: "Masterclass", with some of the best players in the world. You can save 10% with the exclusive code LTAC10. The next masterclass will be with GM Veselin Topalov on 21 March 2021.
—————————————————————————————————————-
Host : Eric van Reem
Guest : WGM Dr. Jana Krivec (SLO)
Editor : Dennis van Reem
Artwork : Fränk Stiefel
Music : Chess Pieces-Silent Partner
Feedback: talkingchess@gmail.com or tweet @ChessClassic
——————————————————————————————————————-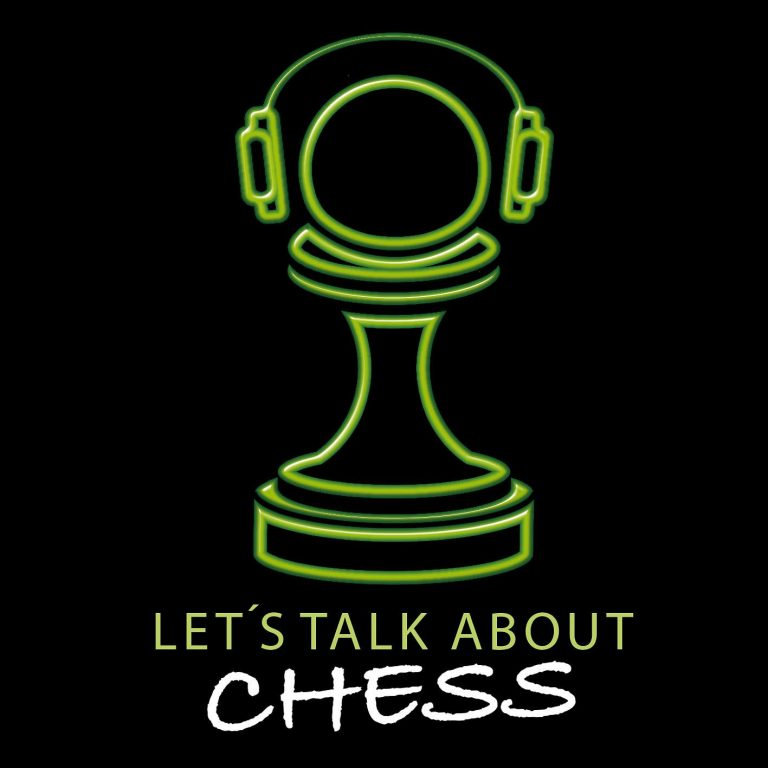 Search Results placeholder